ON SALE NOW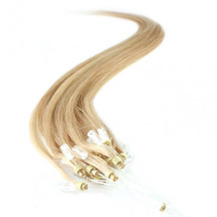 5H27M17S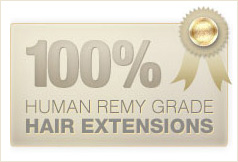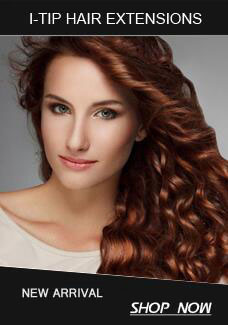 Vibrant Auburn Micro Loop Hair Extensions
It's a well-known fact that a simple alteration to your hair can completely transform your appearance, so give your locks a new lease of life with our hair extensions. Our Vibrant Auburn Micro Loop Hair Extensions are growing in popularity all the time, and it's easy to see why. This latest extension technique uses micro rings instead of glue, which can even be set down using pliers without the need for heat, making the procedure even more hair friendly.
Micro bead hair extensions also keep your extensions really light weight, leaving you free to enjoy your new look without feeling weighed down by your tresses. Because more and more of you want to benefit from safe affordable and easy to use hair solutions, we've made sure our micro ring extensions come in colours and shades to suit everyone. From flame haired beauties to blonde bombshells, you no longer have to sacrifice your colour to find the right length and volume.
Using a relatively new technology, the market for Vibrant Auburn Micro Loop Hair Extensions in the USA isn't quite as comprehensive as it is for other forms such as clip-in or weaves, but you can find all the variety and guidance you could want here at Rise Beauty.
Micro Ring Hair Extensions
We love Vibrant Auburn Micro Loop Hair Extensions most because of their versatility. So easy to use, you can keep practicing until you're completely happy with the position of each one. Application is incredibly easy – all you need to do is simply part your hair into four different sections, using neat partings, slide your actual hair through the plastic loop provided and use a pair of pliers to flatten the micro beads. It's best to leave a little section at the front of your hair undone if you want to achieve a more natural look.