ON SALE NOW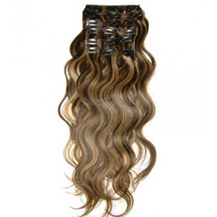 5H27M17S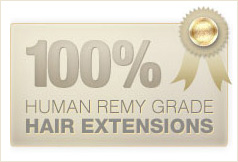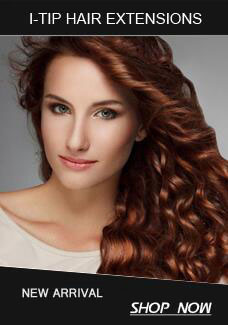 22 Inches Clip In Hair Extensions
22 Inches Clip In Hair Extensions are very easy to apply. You can have that desired look you have always dreamed of within no time with our easy to use 22 Inches Clip In Hair Extensions. You just have to clip it into your hair and get yourself ready for the party. We offer 22 Inches Clip In Hair Extensions for sale with human hair as well as synthetic hair. ParaHair clip in human hair extensions are manufactured with great care and with minimum processing so that you can enjoy them for as long as you want.
All ParaHair clip in extensions are guaranteed to made from 100% Remy Human Hair which means you can curl, straighten and colour them as if they were you own hair.Now you can have long, silky, thick hair within minutes and for an amazing price.
Clip In Human Hair Extensions
Clip in human hair extensions are a quick way to get longer, thicker hair really quickly for a special night out. It's probably the easiest, fastest and safest way to add length, color and or volume to your hair with little or no chance for causing any damage to it. This can be a marvelous alternative to more permanent types of hair extensions. In just a few minutes you can clip in extensions and add totally new dimensions of glamour to your appearance. They have a quick and simple application and removal process, and can be changed frequently to match one's mood or style.